<!- sidebar-file='/sites/www.ahnj.com/web/ahnj/Harbor/_zumu_sidebar.html' -->


<!- box:2014box10 -->

Quick Links

» Borough Home

» Harbor Home

» Launch Fees

» Berth-Mooring Info

» Tenant Information

» Clean Marina Ordinance (pdf)

» Harbor Commission Agendas

» Harbor Commission Minutes

» Bids and RFPs

» Photos

» Directions

» Contact Us

» Atlantic Highlands Tide Charts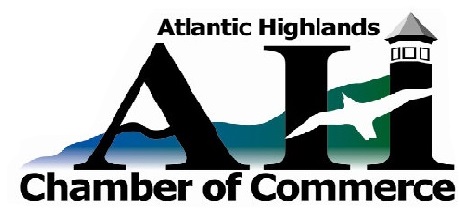 Atlantic Highlands Municipal Harbor
2 Simon Lake Drive
Atlantic Highlands, NJ 07716
Phone (732) 291-1670
Fax (732) 291-9657
ahharbor@ahnj.com
---
BAYSHORE / HENRY HUDSON TRAIL UPDATE
All bridges have been installed and the curbing on the bridges will be installed over the next few weeks. Stone base will be managed and then the blacktop will be installed. Clean up afterwards. The target for completion is the last week of September which depends on weather.
Harbor Happenings

---
Fuel Dock - Late Opening on 10-24
The Atlantic Highlands Fuel Dock will be opening at 9:00am on Tuesday, October 24th, instead of 7:30am due to maintenance.
BAYSHORE TRAIL CLOSURE
The Bayshore Trail will be CLOSED until further notice while the Borough works in conjunction with Monmouth County Parks in reconstructing the trail from Sandy damage.
Life Jacket Loaner Station
The Atlantic Highlands Municipal Marina is proud to announce the return of the Life Jacket Loaner Station which was washed away by Super Storm Sandy in 2012. This program allows anyone who may have forgot or is in need of an additional or temporary Personal Floating Device (PFD) to use one and return it when done with their boating outing.
SLIPS AVAILABLE
Don't be grounded next summer. Cruise on into a slip or sail onto a mooring. The Harbor is conveniently located in town to nearby restaurants, historic downtown area where there are great shops, and the SeaStreak Ferry service. Come and enjoy the beauty and amenities of the Harbor. We have basketball courts, tennis courts, the Hudson Trail, playground, skate-park, 24 hour security, friendly staff and boaters, and clean restrooms and showers. We have a calendar full of family oriented events lined up for this summer to include the Annual Fireman's Fair, Independence Day Fireworks, Film One Festival, and much much more.. Contact the Harbor Office for special rates for available slips on Frank's Pier and Pier 6…
Seasonal Kayak Rack Storage Available
We now have Kayak rack storage available for the 2017 Season. Please call the harbor office for details.
NJ Clean Marina - Clean Boating Tips
Click on the links below to access Clean Boating Tips
Atlantic Highlands Fuel Dock
The Atlantic Highlands Fuel Dock is open Monday to Friday, 7:30am - 4:30pm and Saturday and Sunday from 7:00am to 6:00pm. The Fuel Dock can be reached on VHF Channel 9 or by calling 732 291-1670, ext:3806
Harbor Office Hours
The Harbor Office is open 8:30am - 4:30pm Monday thru Saturday.
Emergency Notification System for Harbor Tenants (pdf)
Harbor tenants will be able to receive important telephone and e-mail messages from the Atlantic Highlands Municipal Harbor by signing up for the Swift911 Emergency Notification System. Click here for details.
National Saltwater Angler Registry
Registration is the law, and it helps NOAA and anglers work together to gather better data on angling catch that will help us to ensure the future of saltwater fishing.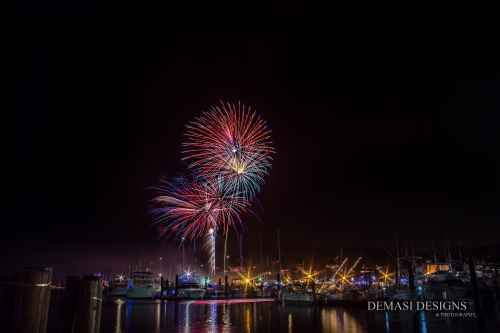 Coming Up!
Sat Oct 28
11am - A.H. Recreation Halloween Parade
Tue Nov 7
7:00 PM Harbor Commission Meeting
Tue Dec 5
7:00 PM Harbor Commission Meeting
---
| | | |
| --- | --- | --- |
| | If you have any questions or concerns about the content of this website, please email the Borough Clerk. |   |
Borough of Atlantic Highlands | 100 First Avenue, Atlantic Highlands, NJ 07716 | Phone: 732-291-1444 Fax: 732-291-9725